DESIGNER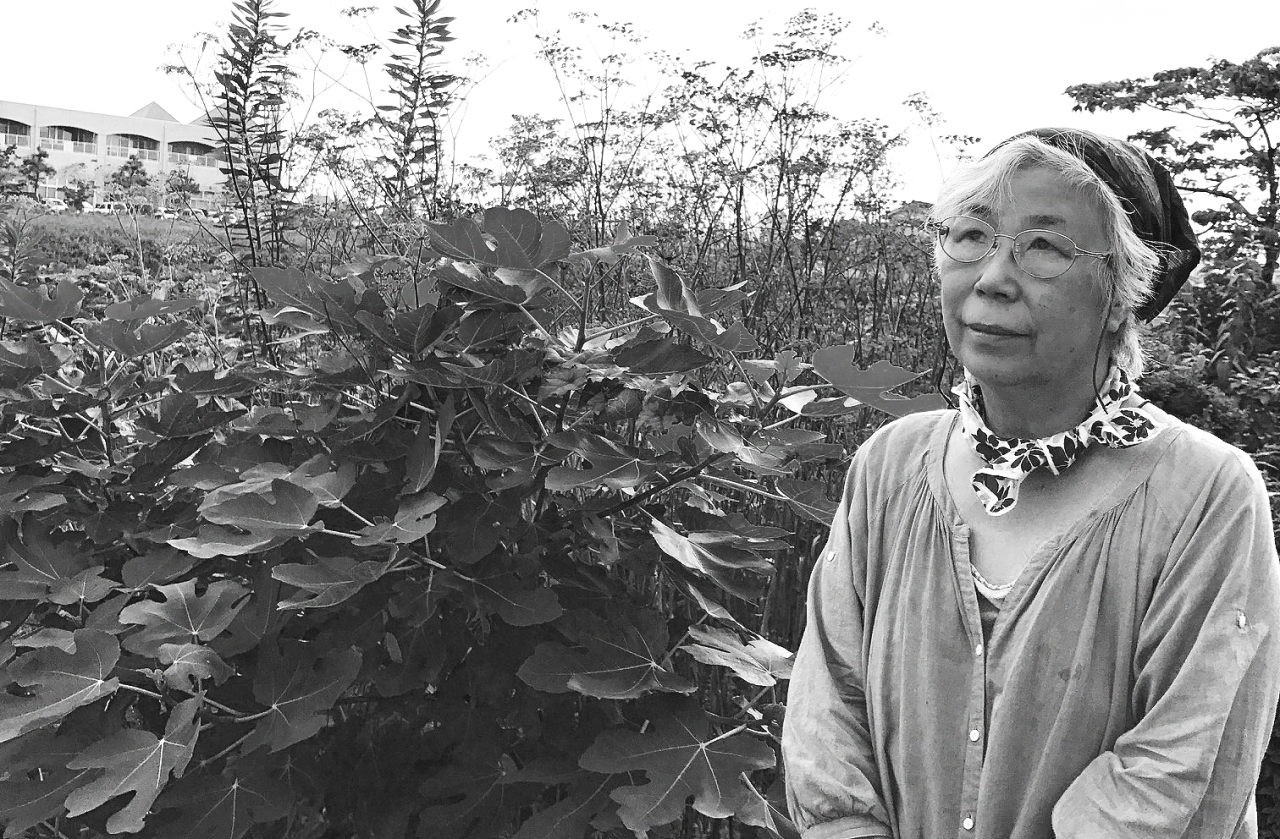 Minako Kondo
metal craft artist
Studied under metal engraver Yoshimitsu Nishimura II since 2001 and learned metal engraving and metal forging.
After being selected for the Takaoka City Art Exhibition for the first time in 2003, he has repeatedly exhibited and been selected for exhibitions.
He has held solo exhibitions at various locations including Gallery Sunko (Tonami) and Gallery Issuido (Kamakura), and has received positive reviews.
They have a reputation for their unique metal tableware and accessories, and have a track record of delivering them to top hotels overseas. Continues production activities at a workshop in Takaoka City.