PRODUCTS
table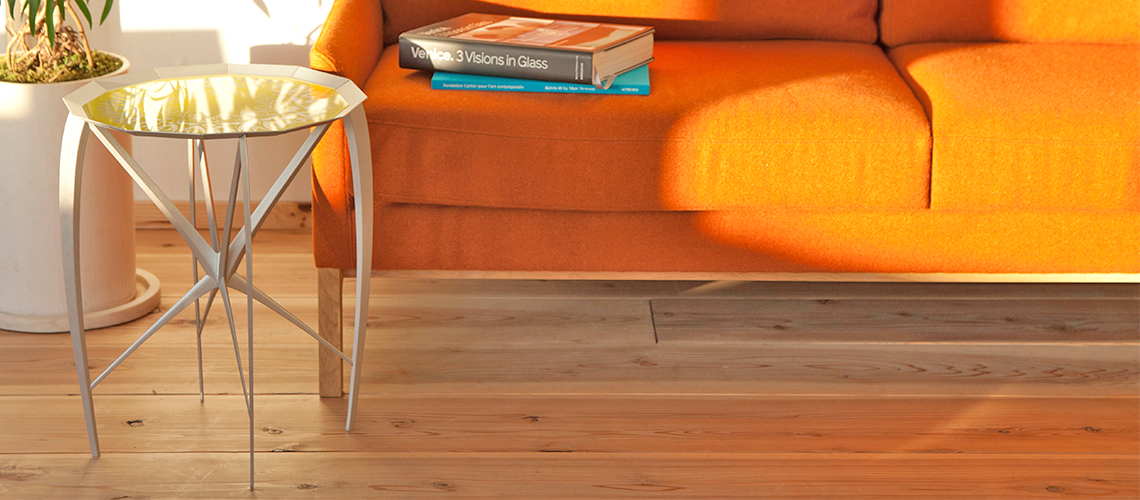 KANAYA tables designed to make each metal look as beautiful as possible.
It can be said that this product is the one in which the attractiveness of the material and the high level of manufacturing technology are most apparent.
The texture created by the careful finish by human hands has an impact on the space.
Side table HK + 01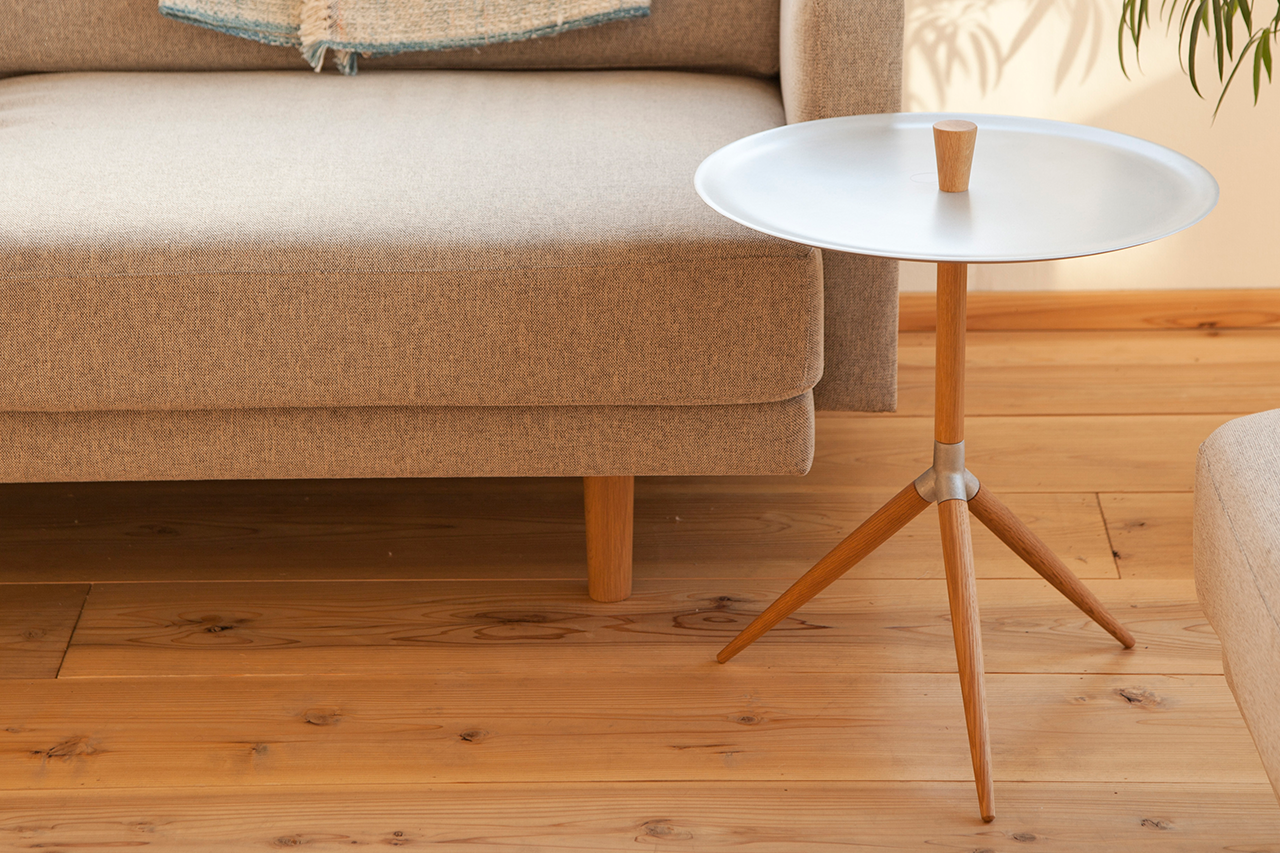 Manufacturing process and commitment
Casting → Finishing such as polishing → (Coloring)
The lines and surfaces of the thin parts are smoothly cast, polished and finished by human hands, and some products are colored by traditional methods.
All metal parts are manufactured by craftsmen in Takaoka City, and the wood and acrylic parts are also carefully manufactured in collaboration with domestic workshops.

Craftsman's feelings
It is a cozy furniture series that you always want to keep by your side and use for a long time. From living alone to a large living room, please choose according to your lifestyle.
Tray table HK + 02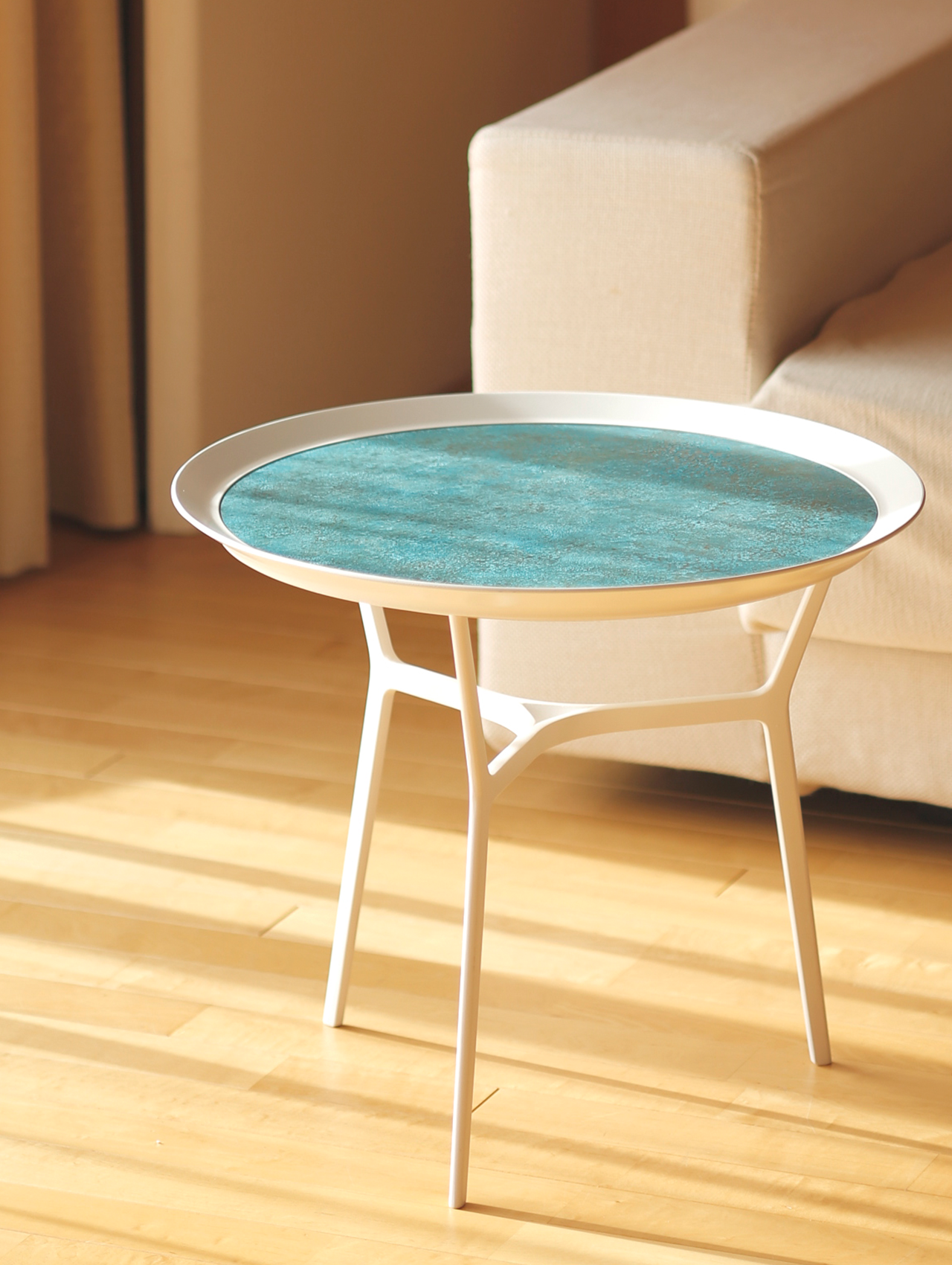 3-tier table HK + 03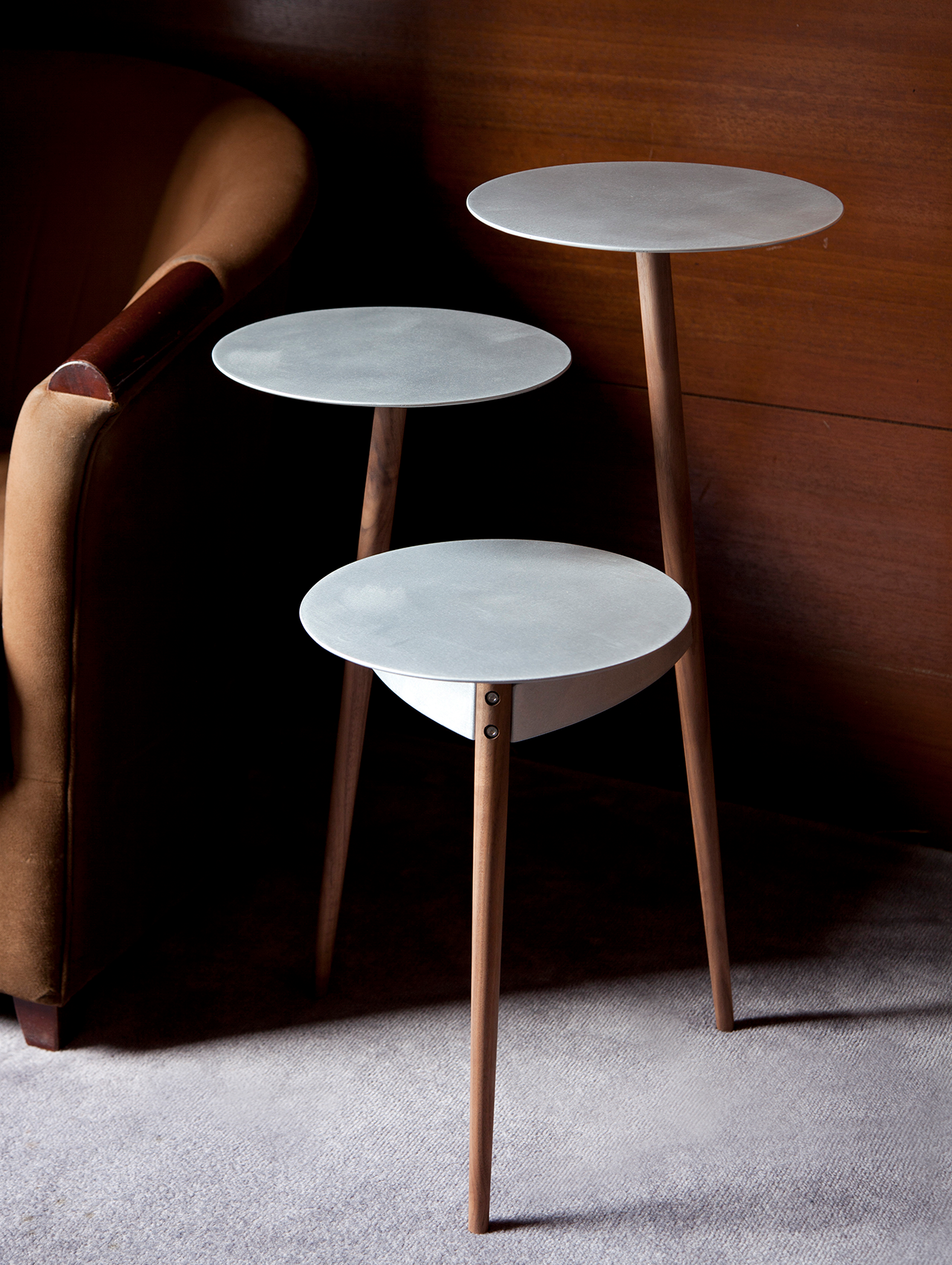 Tray series SO + 01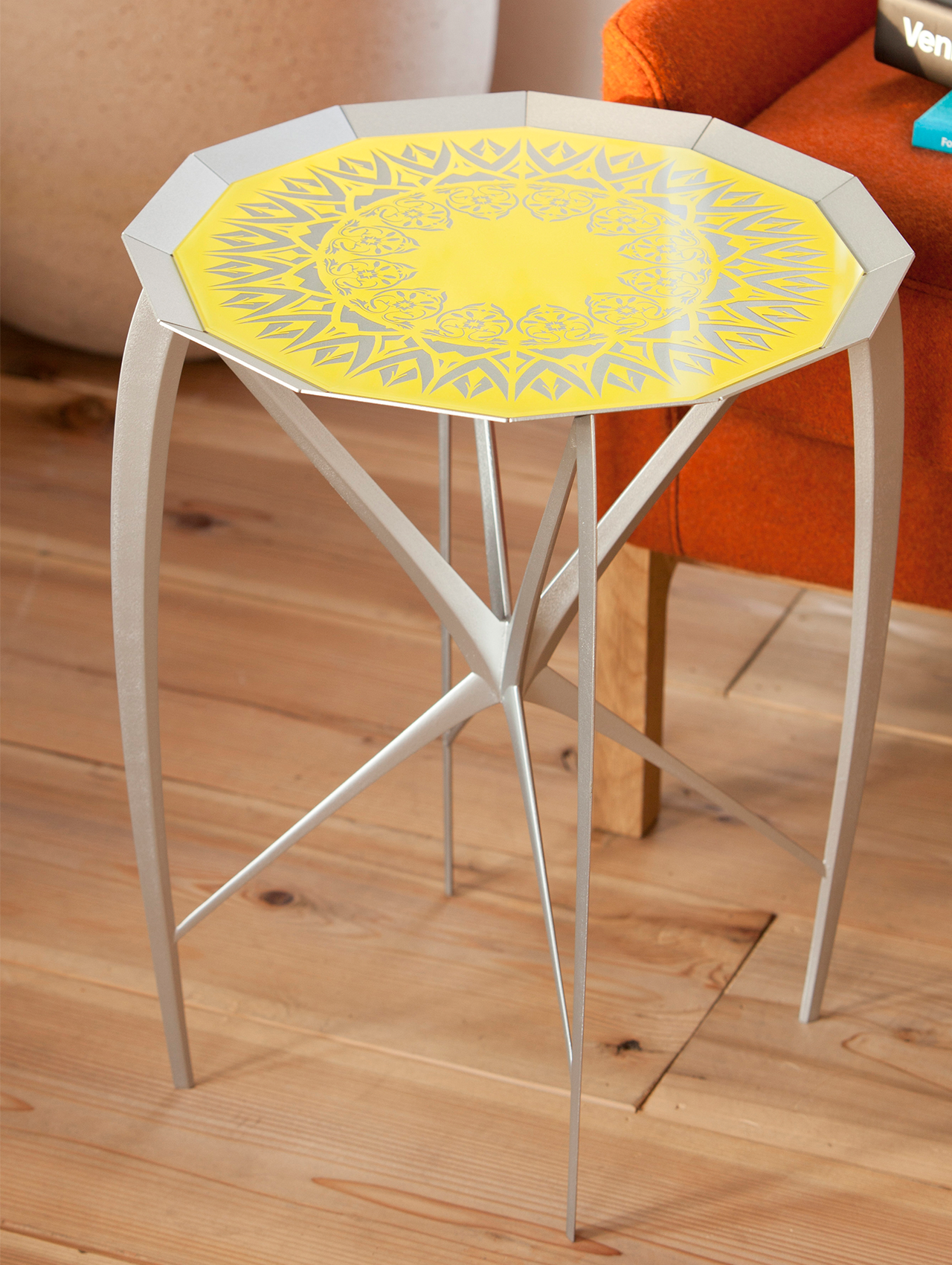 Floor lamp HK + 07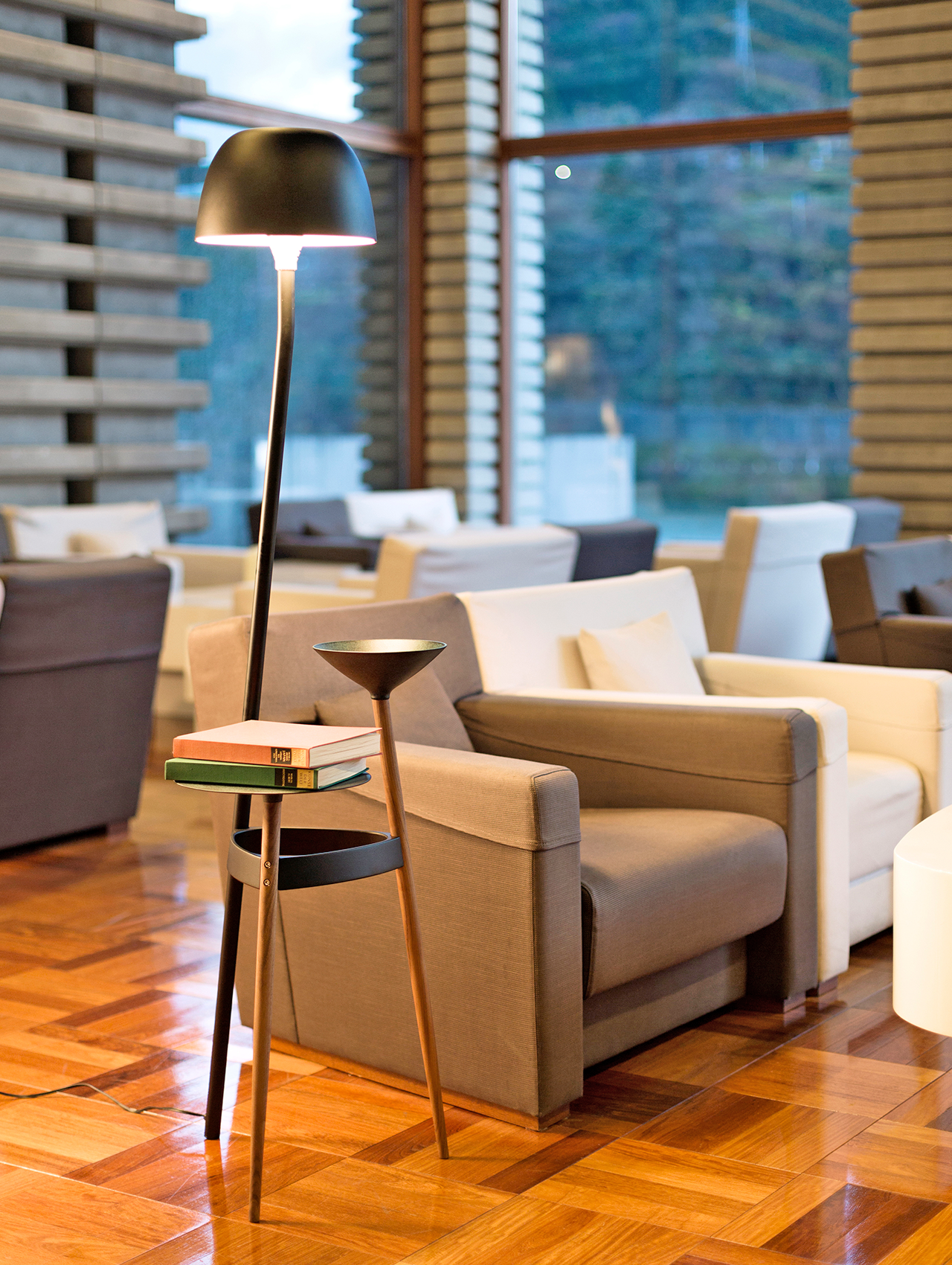 Center table HK + 07