PRODUCTS
art fashion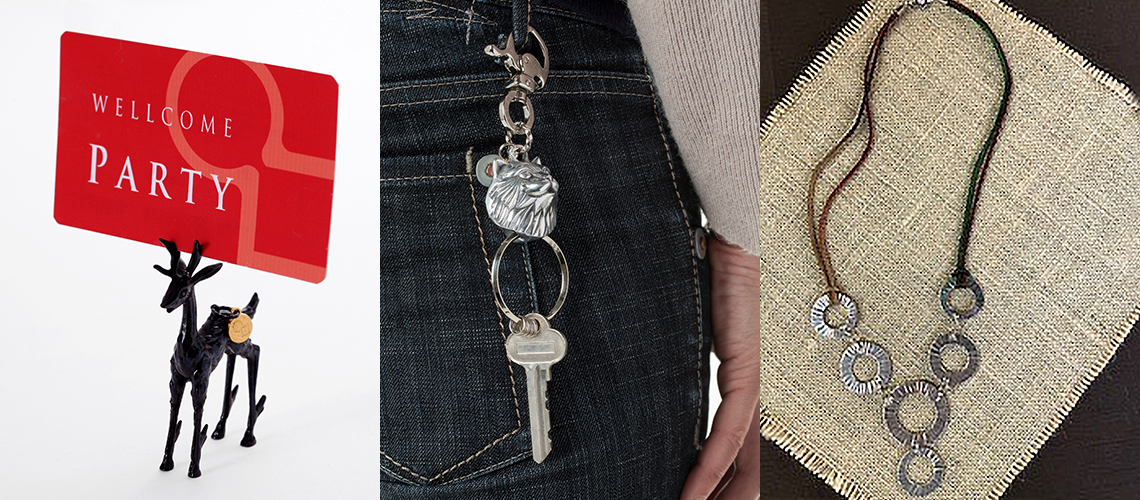 Decorate metal products. Together with fashion designers and writers, we create new, iconic metal products that emphasize a sense of craft.
For people who are particular about materials and design, and for those who are looking for something that won't overlap.
Animal charm SO + 51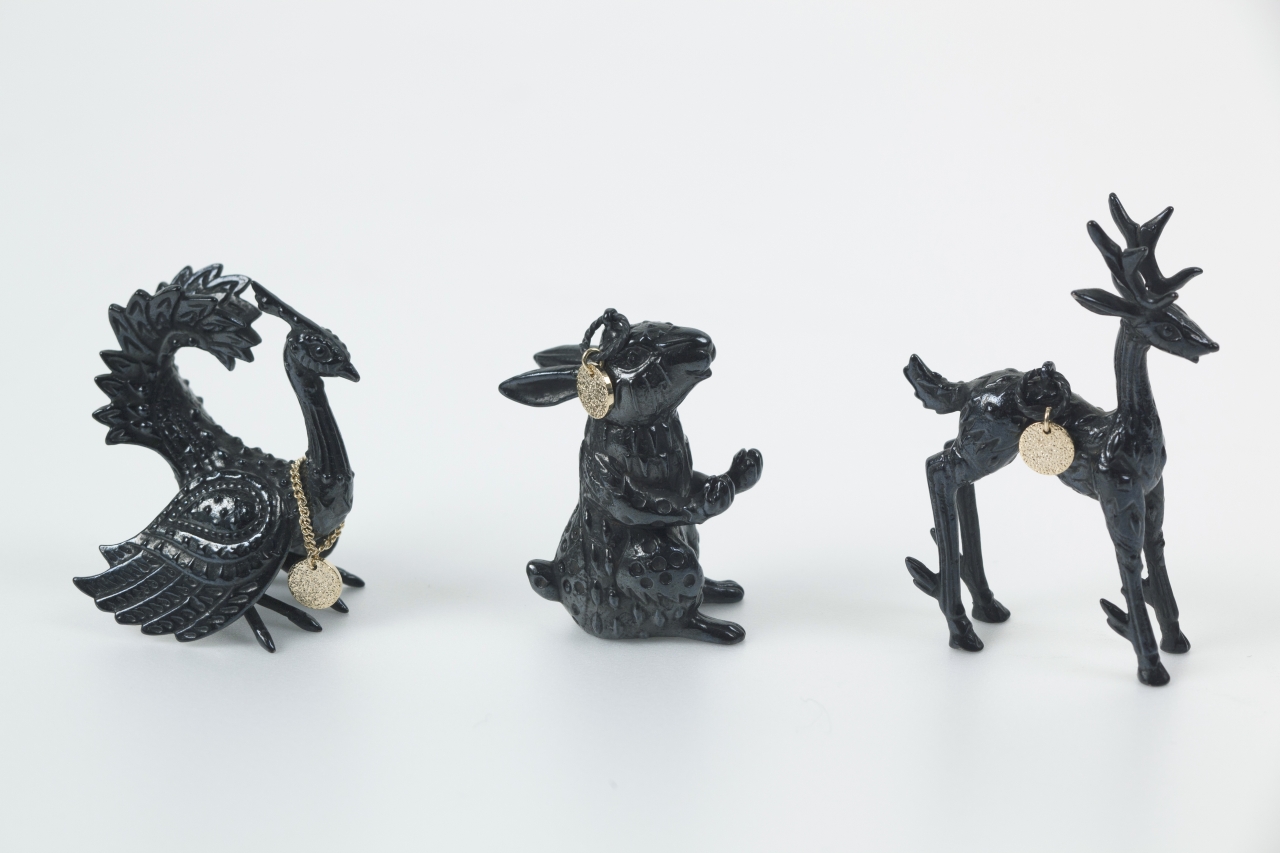 Manufacturing process and commitment
Casting → Polishing → Coloring
Charms and keychains made using traditional Takaoka copperware techniques have memorable designs with mysterious animal expressions.

Thoughts of a craftsman
Unique and charming animal charms are a fun and playful accent to your everyday life.
tin necklace SEN1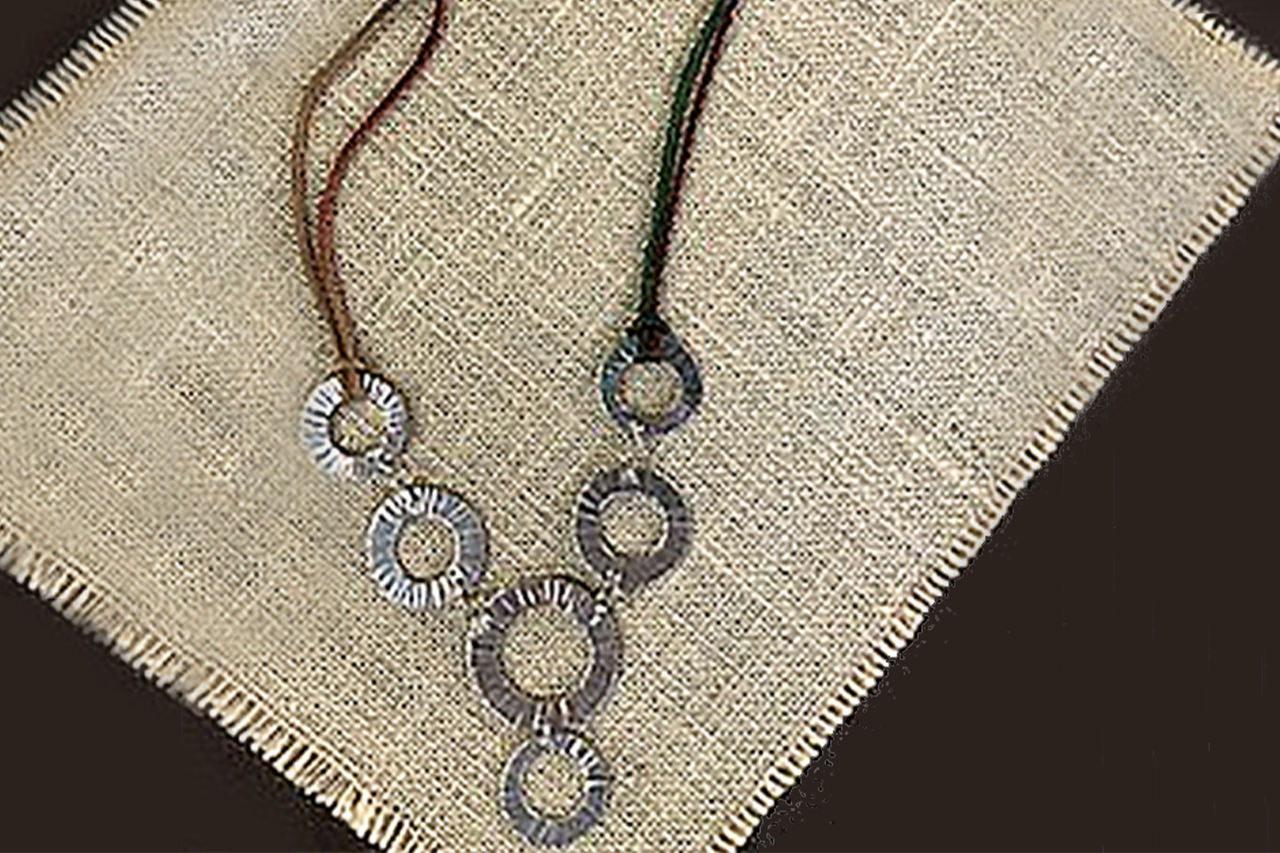 〉Go to product details page
Manufacturing process and commitment
Rolling → Patterning → Molding → Polishing → Processing
Each tin accessory is handmade by a metal artist. We handcraft each piece with care to capture the expression of the metal at that moment.

Thoughts of a craftsman
The luxurious and sophisticated design and metal texture changes depending on the angle and scene, making it a gorgeous addition to your neck.