PRODUCTS
Storage/accessory case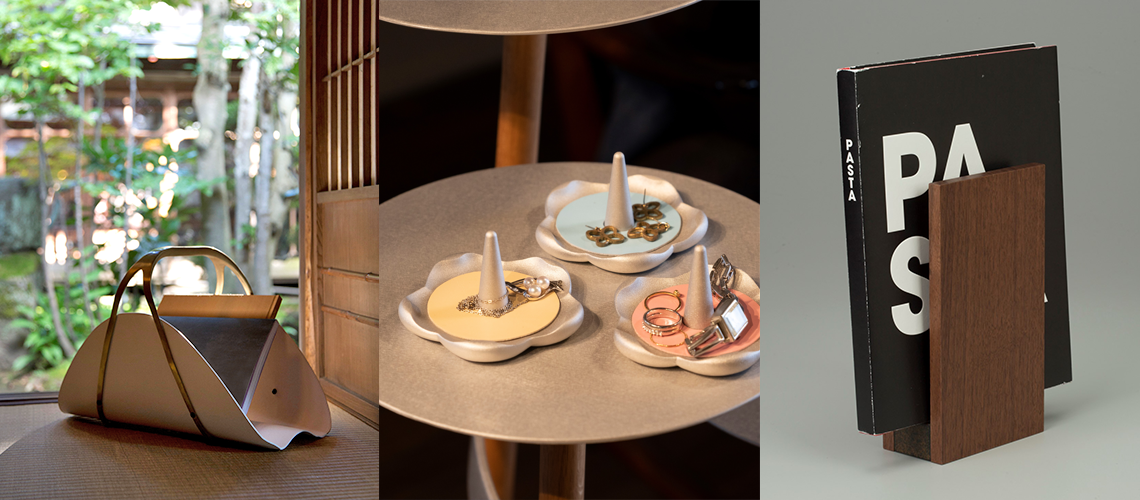 Metal products that emit unique colors and shine have a presence in your home as a designated seat for important things, adding color to your daily life.
We hope that you will use it for a long time, taking care of the texture of the metal that changes over time.
Magazine rack HK + 04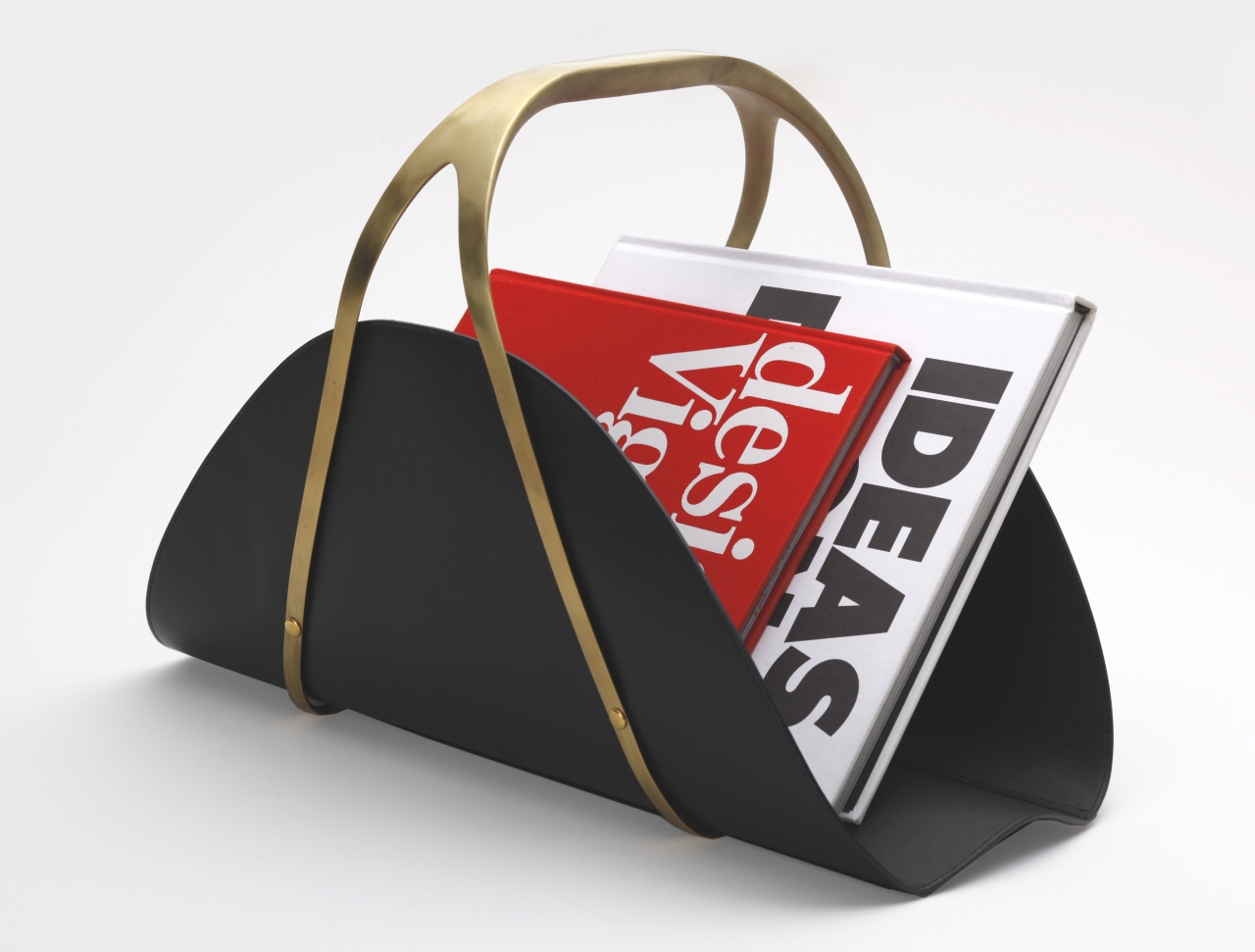 Manufacturing process and commitment
Casting → Polishing → Coloring
The lines and surfaces of the thin parts are cast smoothly and finished by hand polishing, and some products are colored using a special method. All metal parts are made by craftsmen in Takaoka City, and we collaborate with carefully selected workshops in other areas that produce materials such as leather and glass, paying close attention to color and texture.

Thoughts of a craftsman
Cast seamless metal and polished to a beautiful finish. We create our products with great care for such obvious things. Please enjoy the history of the unpainted brass as it ages and the leather that becomes soft and familiar.
En's Tray HK +52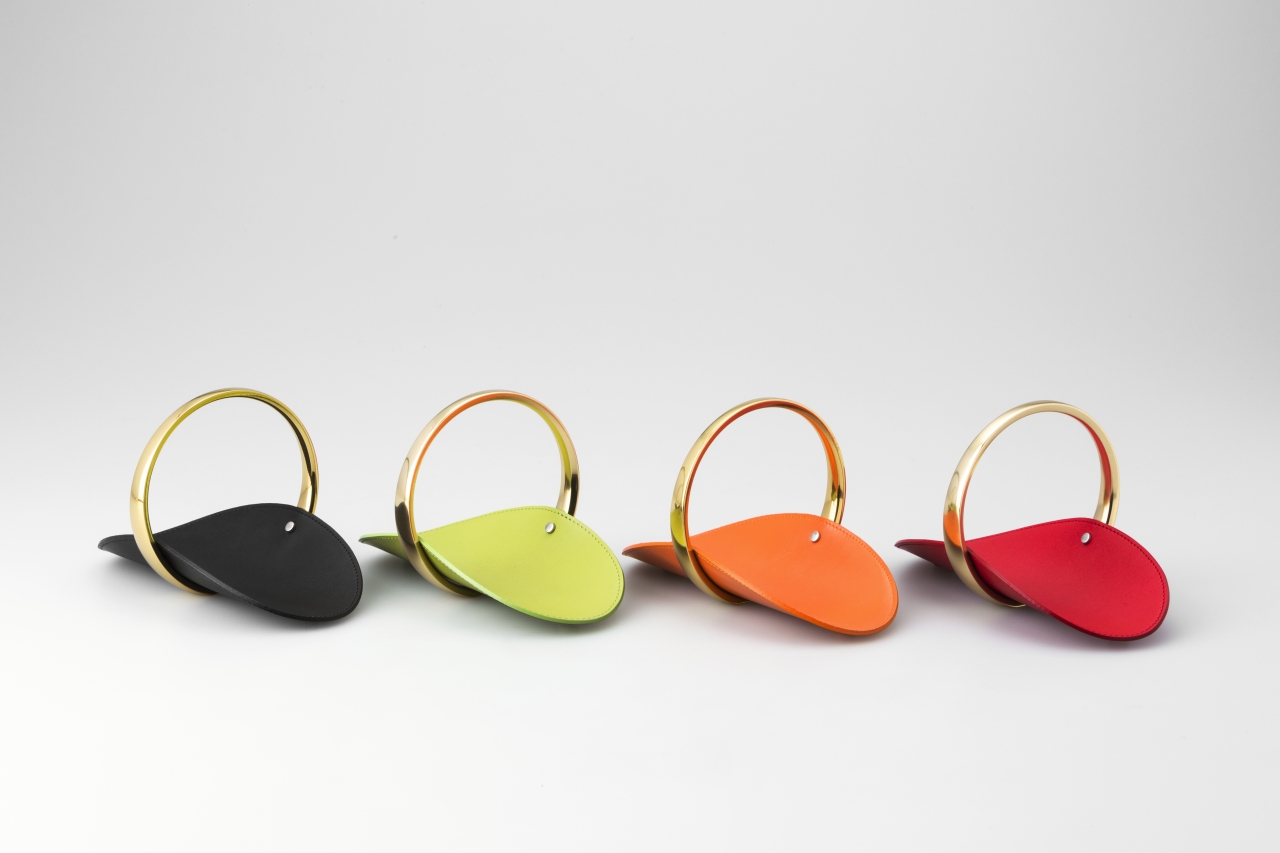 Jewelry Tray TR +52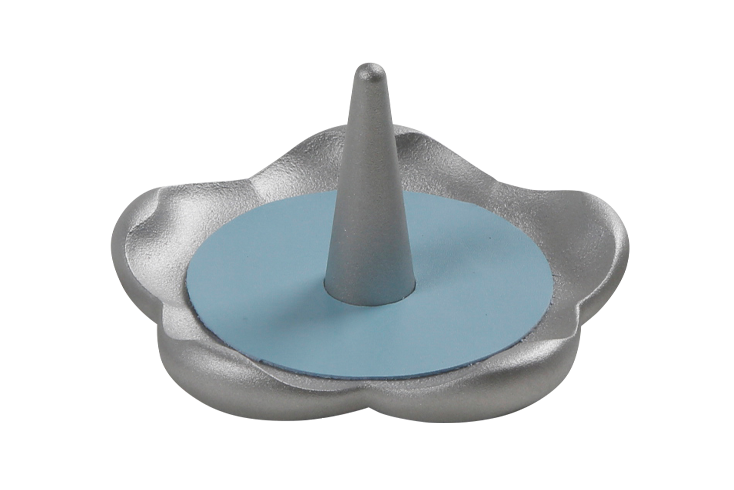 Magazine rack MK + 52