PRODUCTS
Interior accessories/Others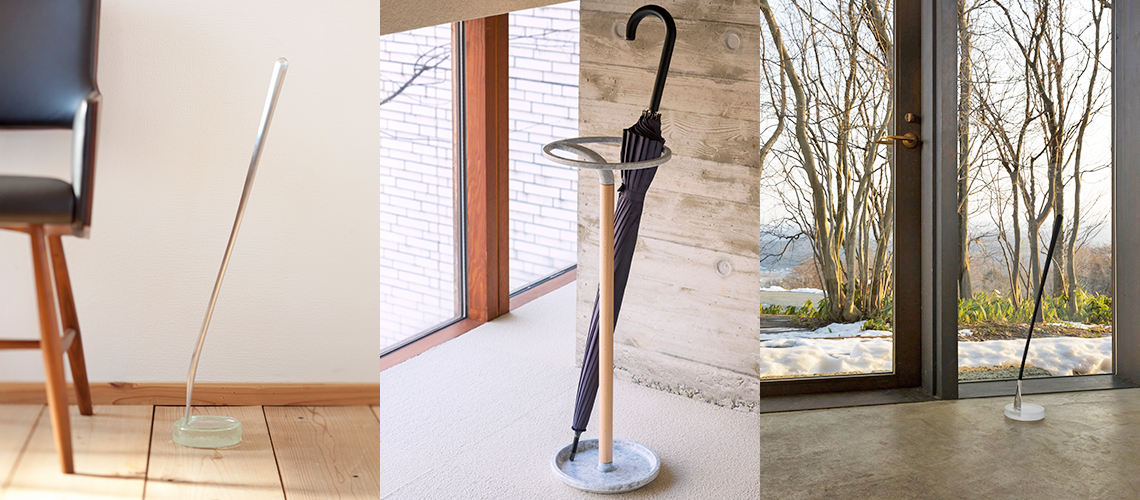 Interior products that take advantage of the characteristics of each material, such as aluminum casting, brass casting, and wood.
We aim to create something that can be placed on its own like an object, or that can be used to create new expressions.
Shoe horn MK +51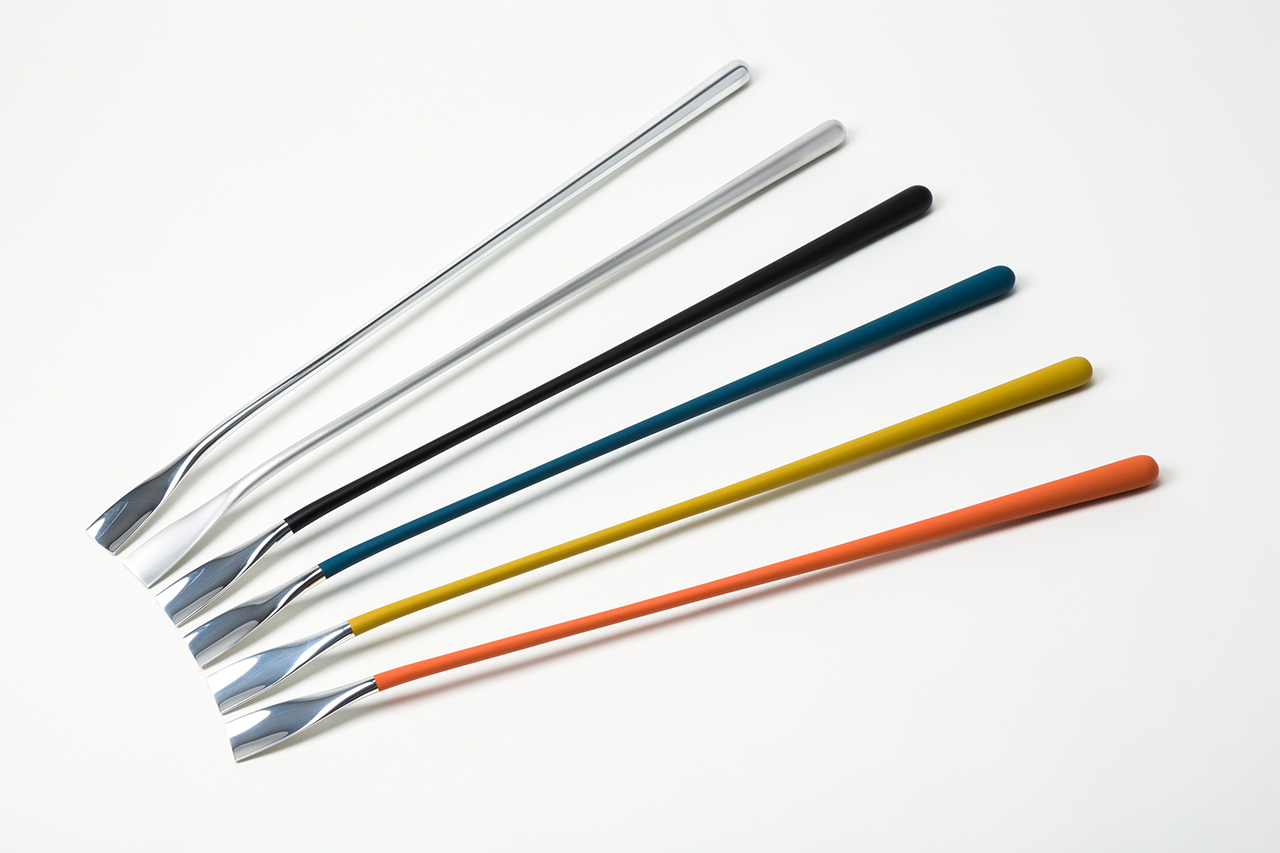 Manufacturing process and commitment
The lines and surfaces of the thin parts are cast smoothly and polished by hand. All metal parts are made by craftsmen in Takaoka City, and other material parts are also carefully made in carefully selected workshops in Japan.


Thoughts of a craftsman
The glass stand creates the appearance of a shoehorn stuck in a mass of water, adding lightness to the space.
Umbrella stand MK + 02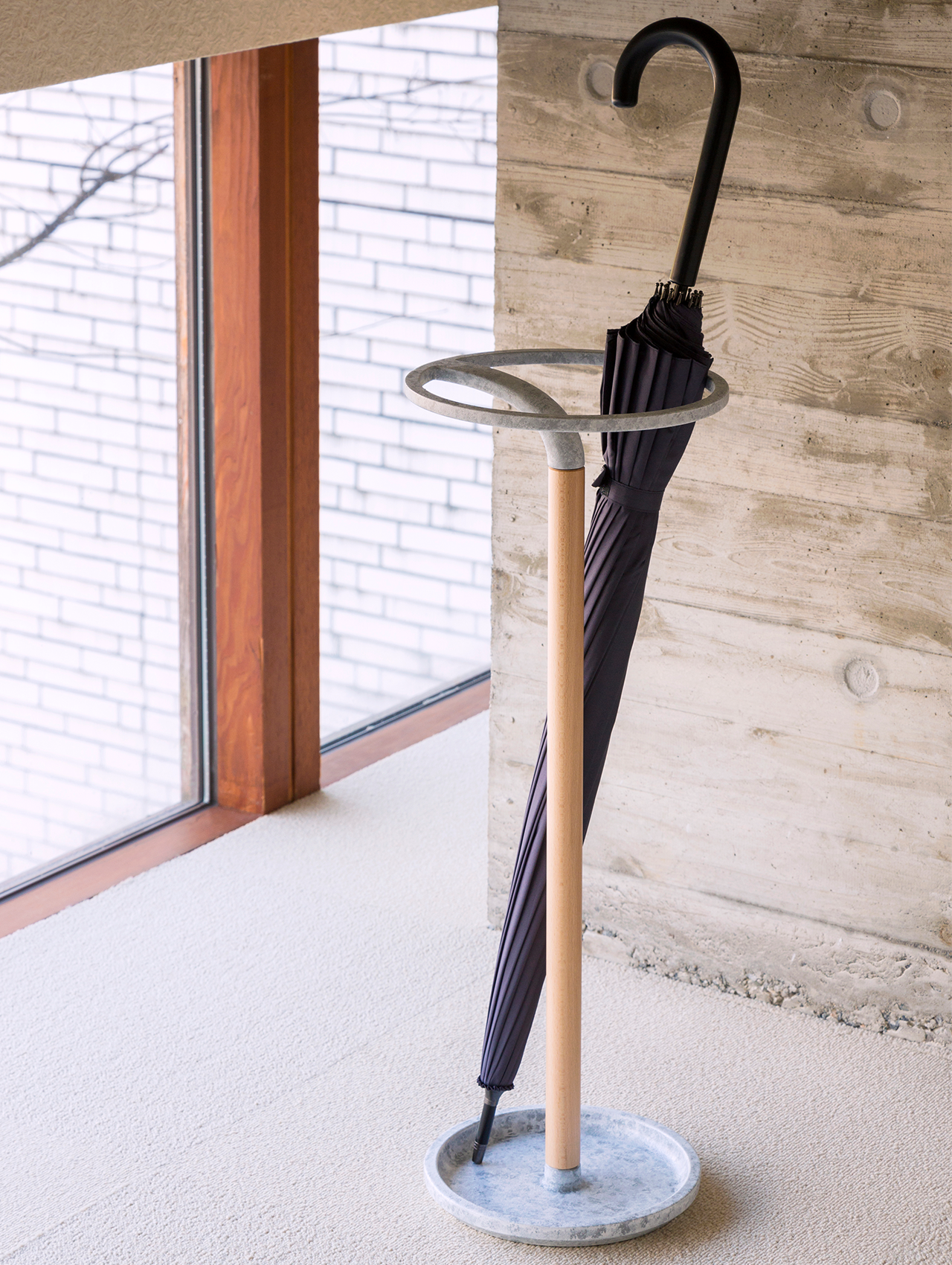 Mound stool HS + 01